---
---
Prince Art Gallery is a well-estabilished reality in the contemporary art sector that supports artists through the promotion of talent, with particular attention especially to emerging ones.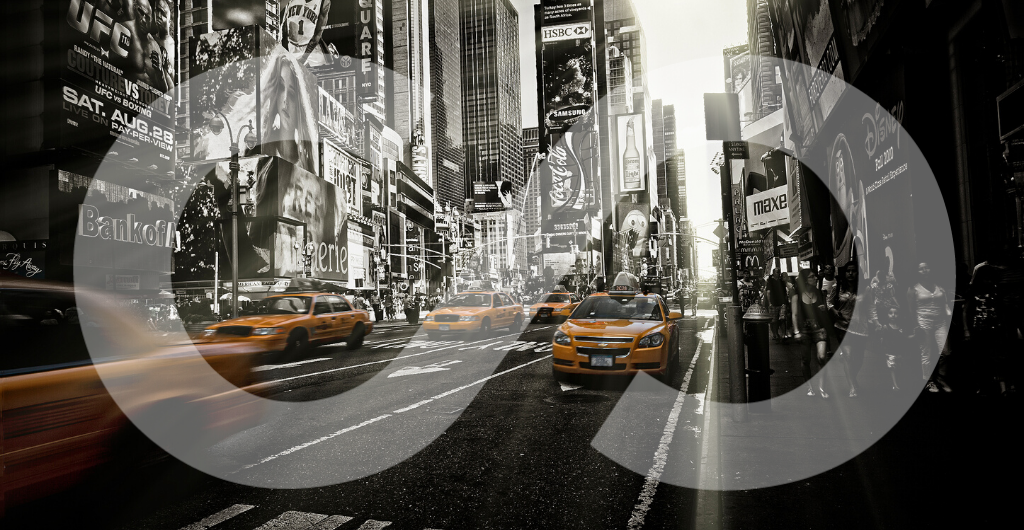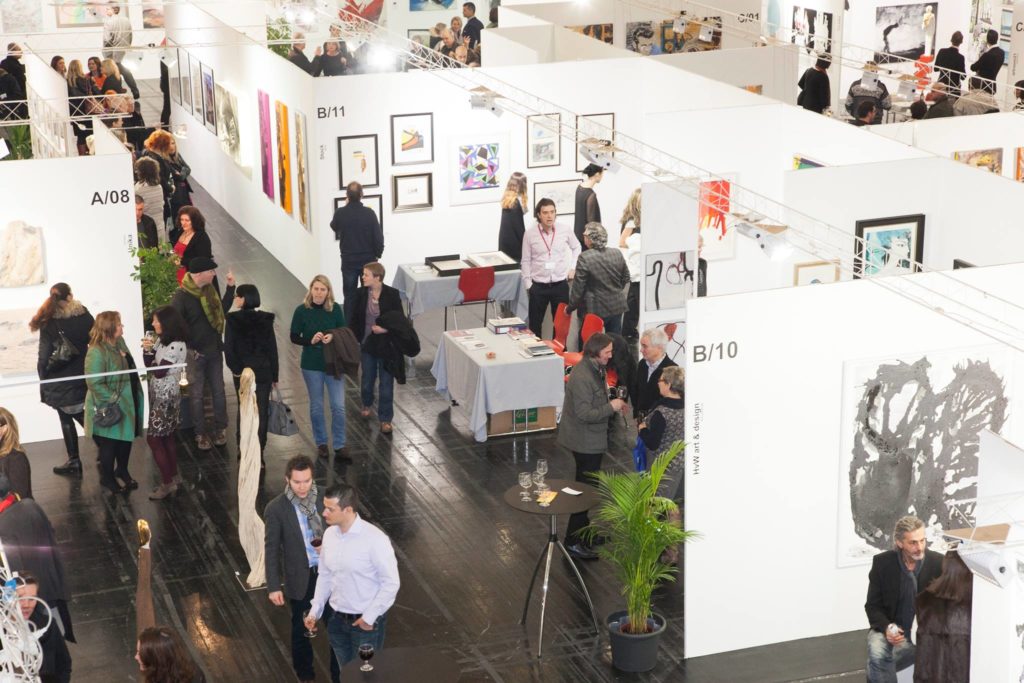 Video Scope Miami Beach
Slide 1
Slide 0
#PRINCE ART GALLERY'S TOP ARTISTS – CONTEMPORARY ART
For over 20 years in the contemporary art market
In this website we document artworks, activities, our experiences around the world.
---
What people are saying
---
They differ in professionalism and ability to relate to us artists! All Wonderful and competent staff !!!
Raffaella Bellani
Reviewer
when we talk and carry on the Art I am fascinated … living on art and art is my true and only purpose
Raffaella Bellonia
Reviewer
Simply …… home! People available and not far from what is reality. Thank you so much!
Caterina Loia
Reviewer
---
---
Can I phone or email you?
How long have you been in business?

Our team has a combined experience of over 20 years.
---