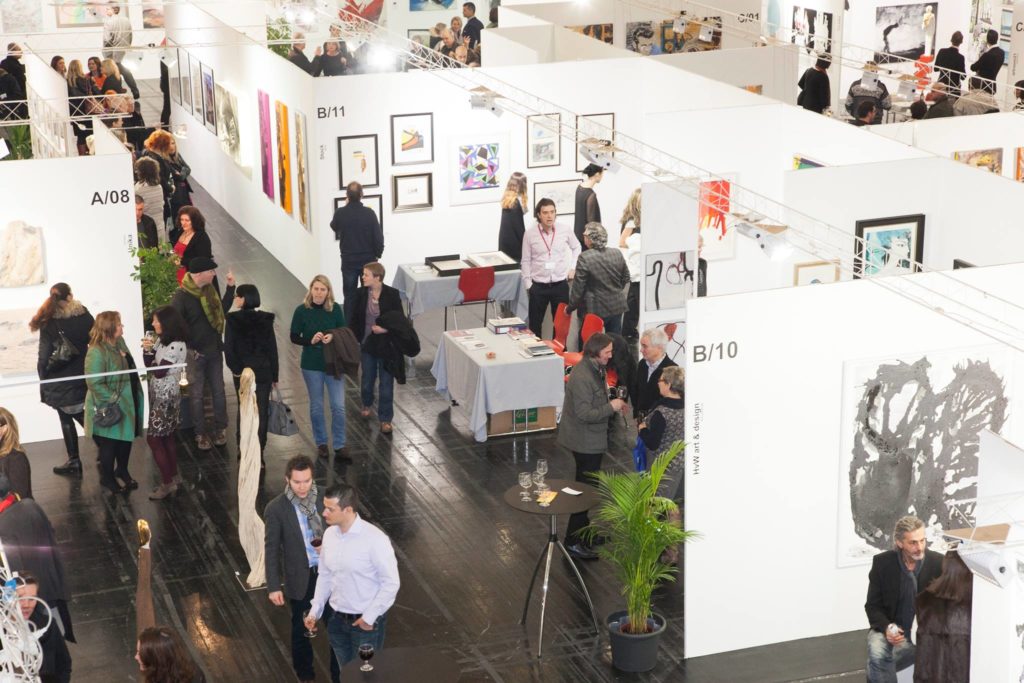 16-19 January 2020
Art Innsbruck 2020, or the renowned International Contemporary Art Fair which for over 20 years has been a unique opportunity for artists, collectors and art lovers, this year will see the participation of 90 gallerists and art dealers from ten different nations that will have the opportunity to showcase their unique works.
Inside the pavilions of the Fair it will be possible to admire the art of the nineteenth, twentieth and twenty-first centuries with paintings, sculptures, works on paper, artist books, precious objects and everything a collector could have ever desired.
Art Innsbruck represents an exceptional opportunity to interact with artists, people and in particular collectors related to the art sector.